inside an
all day epic:
part two
Professional climber Charlotte Durif and Head Coach of the U.S. Climbing Team Josh Larson uncover a hidden gem of unclimbed potential outside the small village of Pitumarca, Peru.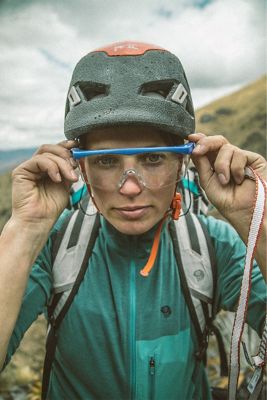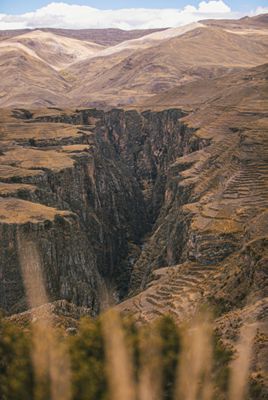 During their first visit in 2018, Josh and Charlotte started exploring into a parallel valley of Chacco Huayllascca. Research online called this area, "Pitumarca," but locals called it the "Hachojo sector." It was here that they discovered an impressive limestone cliff standing at the end of the valley. But with only two days left in Peru, it wasn't nearly enough time to start setting routes…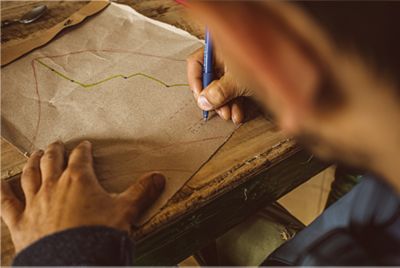 "It overcame our thoughts… We'd never stopped dreaming of lines following the features and streaks we'd seen on that wall."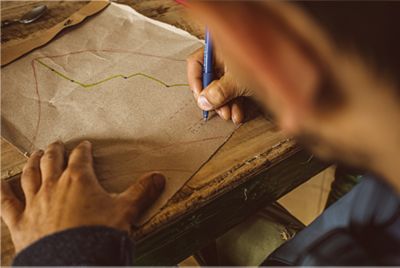 In Pitumarca, small streets spread from the center square, where festive dances and local farmer's markets come to life each day.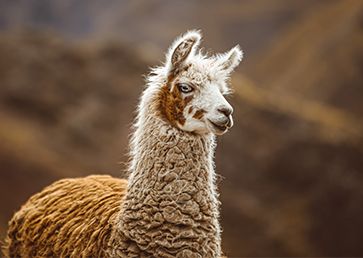 "LOCAL PEOPLE LIVED OFF-GRID: NO POWER OR PIPED WATER, JUST A RIVER AND SOME SOLAR ENERGY. PITUMARCA IS SMALL ENOUGH TO WALK, SO LOCALS DON'T NEED VEHICLES FOR DAILY TASKS; BUT WHEN WE DROVE THROUGH THE CHACCO HUAYLLASCCA VALLEY, WE WOULD OFTEN HAVE SOME ADDITIONAL PASSENGERS JUMPING ON BOARD TO SHORTEN THEIR TWO-HOUR HIKE INTO A 15-MINUTE COMMUTE."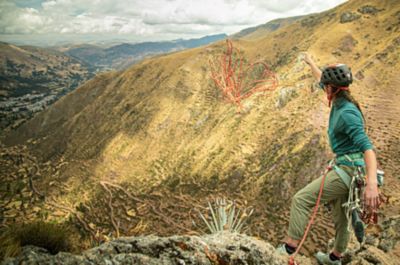 "We love that people live traditionally, far from that of our westernized societies, and we often find ourselves thinking back to this simplicity that's filled with joy, dancing, and love."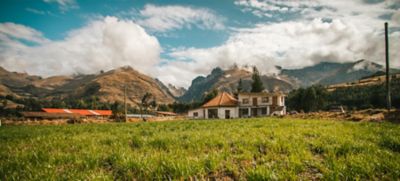 Locals have prospered in these mountains and cliffs, farming potatoes and feeding llamas for generations dating back to the Incas. These communities live off the land, continuing what their forefathers started, developing new techniques and adapting as life requires. Because of this, there are barriers that climbers have to tread with caution... It was over a year and half before Charlotte and Josh got the blessings they needed to return to their dream wall.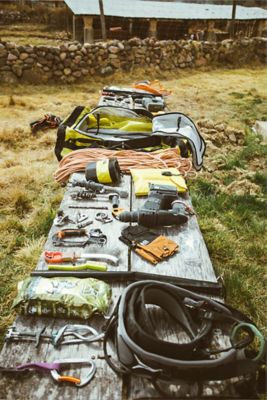 Bolting is no easy feat. It's physical, you're hanging in a harness all day, and there's dust everywhere. But it's also mental, too. You're playing with the wall in front of you, trying to figure out what line you want to follow and where to put bolts. Take that and add 15,500 feet in elevation and freezing temps, and it makes for an even more challenging formula…
"Not only was finding the right line brain-boggling, the exposure made us think twice before moving around and redirecting the course of a route."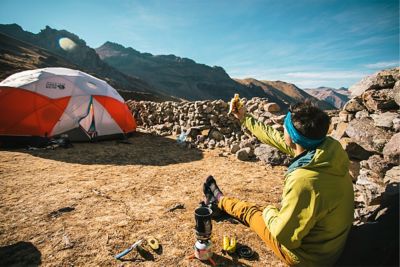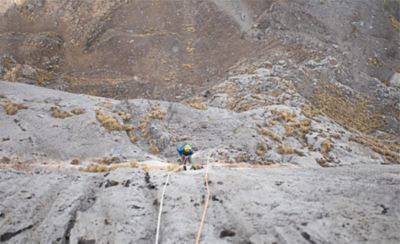 Not only was it shocking to find such high-quality rock to develop and climb that was easily accessible, they'd expected to find granite walls at that altitude. To their surprise, there was actually a prominence of limestone.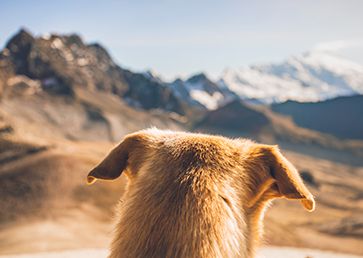 "The rock quality was other-worldly with deep runnels of dark and light grays, similar to the Verdon Gorge in France. We felt both privileged and grateful to be able to be the first people putting our hands on it."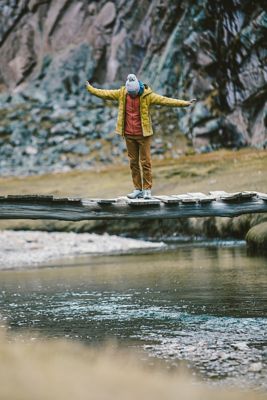 "The rock quality was other-worldly with deep runnels of dark and light grays, similar to the Verdon Gorge in France. We felt both privileged and grateful to be able to be the first people putting our hands on it."