There are only a few degrees between ice and water. Those few degrees, however, are responsible for profound changes on glaciers and on the ecosystems that depend on them.
DIFFERENT TIMES CALL FOR DIFFERENT HEROES
As environmentalists, thought leaders, humanitarians and storytellers, Mountain Hardwear's Ambassadors of Impact are part of a collective mission to inspire us all to support solutions to help protect the outdoor playground we love.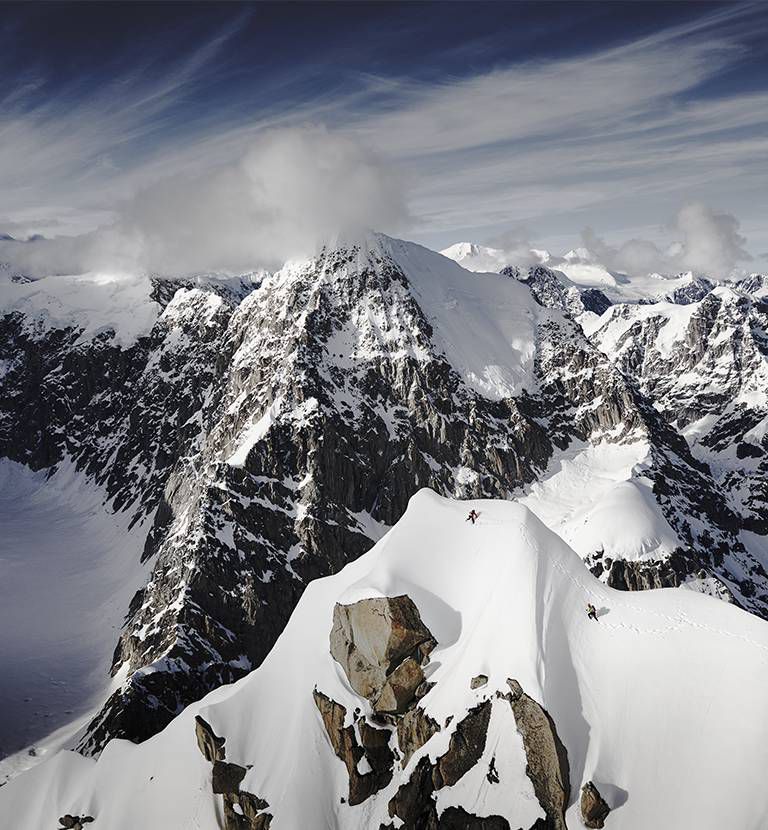 Alpinist
Inspirational Speaker
Filmmaker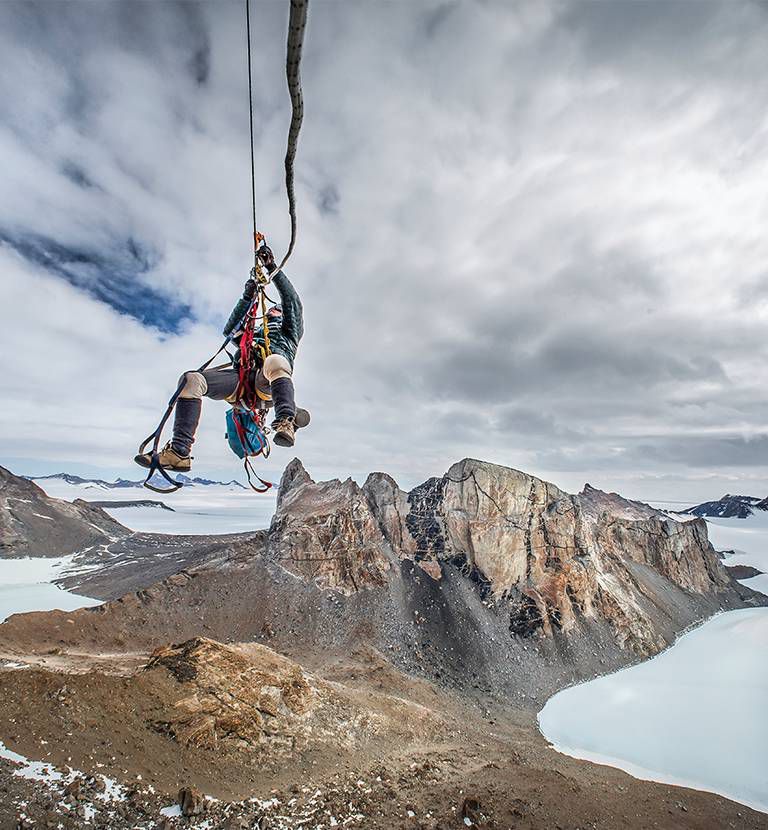 Adventurer
Inspirational Speaker
Humanitarian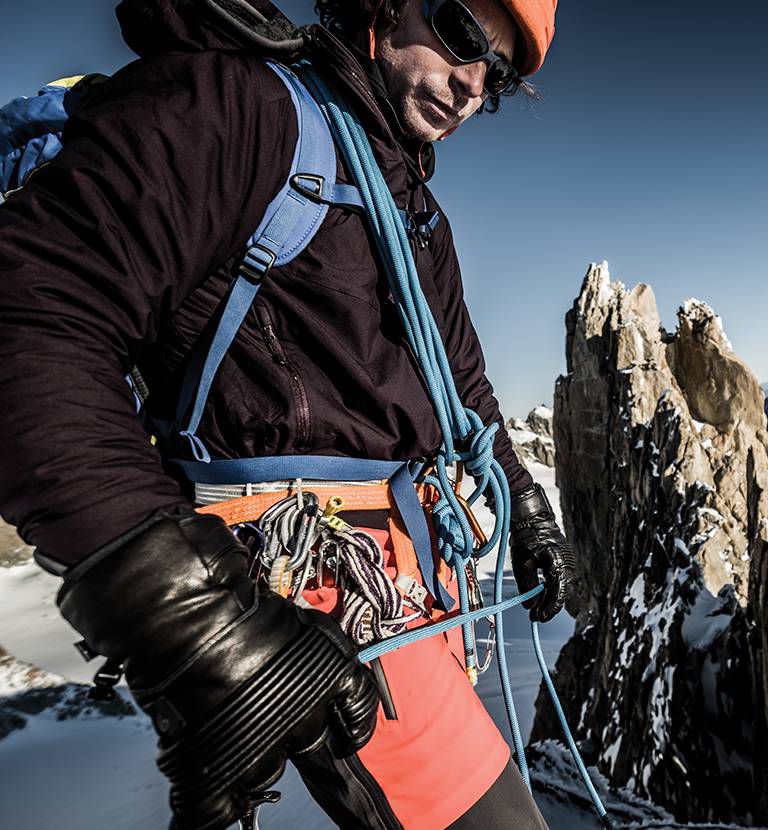 Alpinist
Mountain Guide
Steep Skier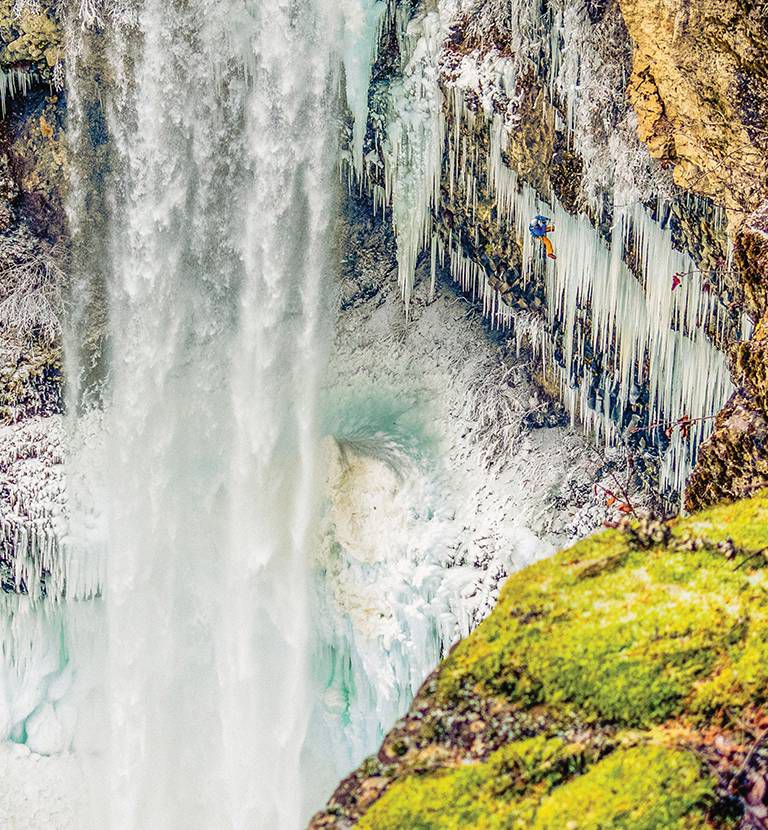 Photographer
Mixed Climber
Writer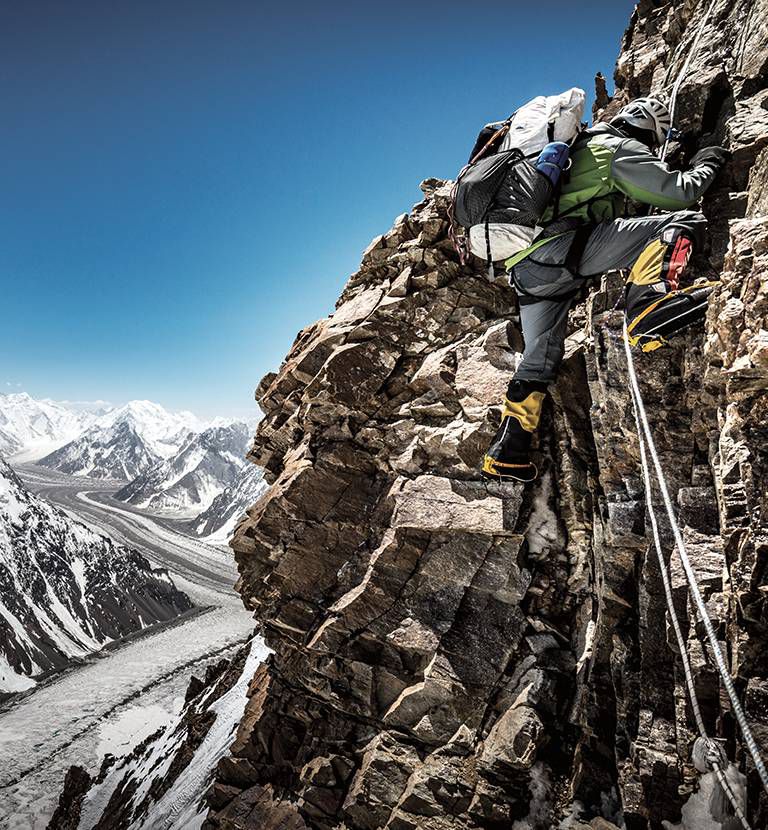 Mountaineer
Professional Guide
Entrepreneur
Highliner
Professional Nomad
Writer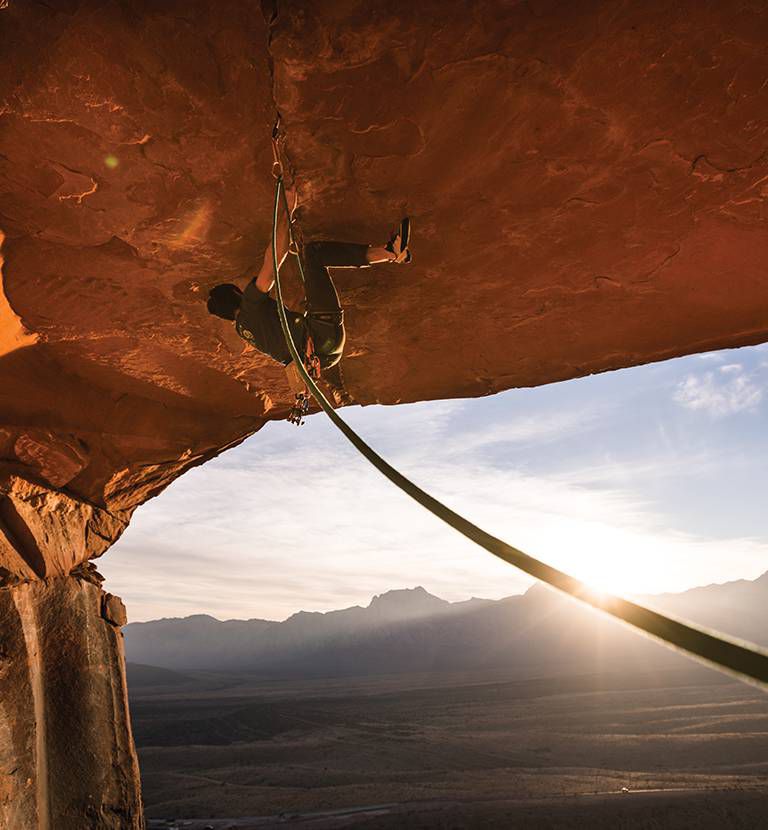 Writer
Professional Climber
Adventurer