VIEWS FROM THE TRAIL
Roll out of your Lamina Z rested and ready to get after it,
and roll back in on the other side of the day, memories in mind.
AC HOODY
CRAG COMFORT
Strategically engineered for essential
airflow to keep things cool at the crux.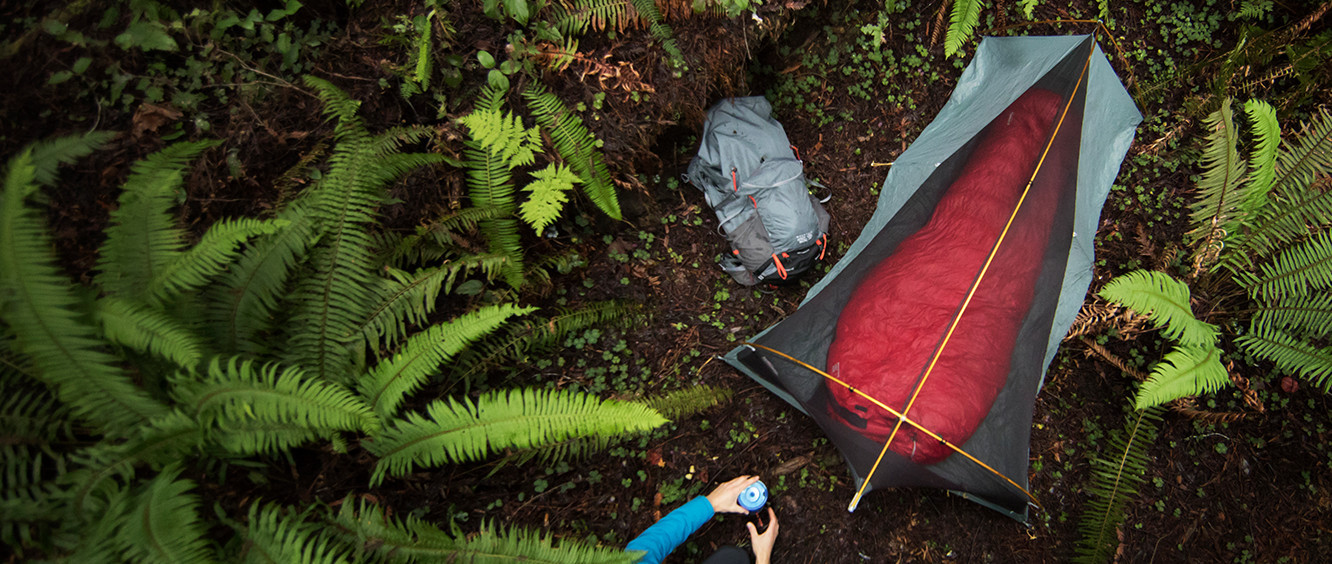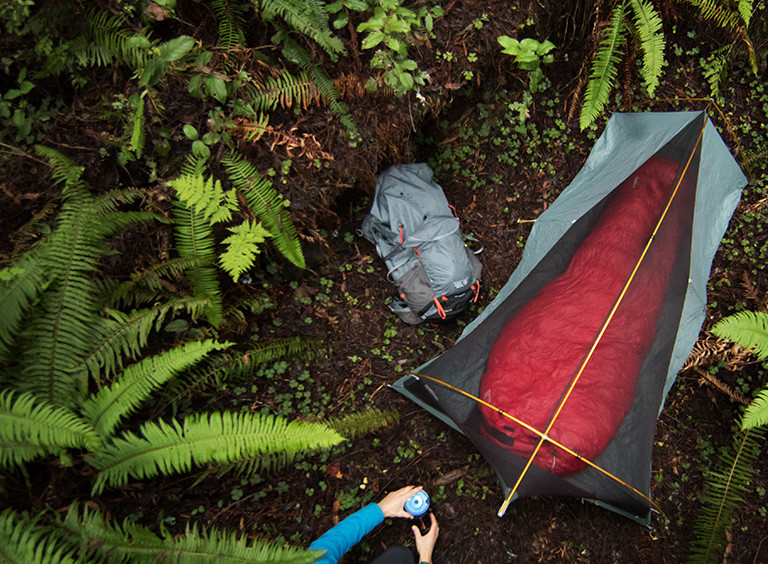 EVERY OUNCE MATTERS
Equipment deliberately designed to enable your next adventure.